Greenhouse Move In Fall 2014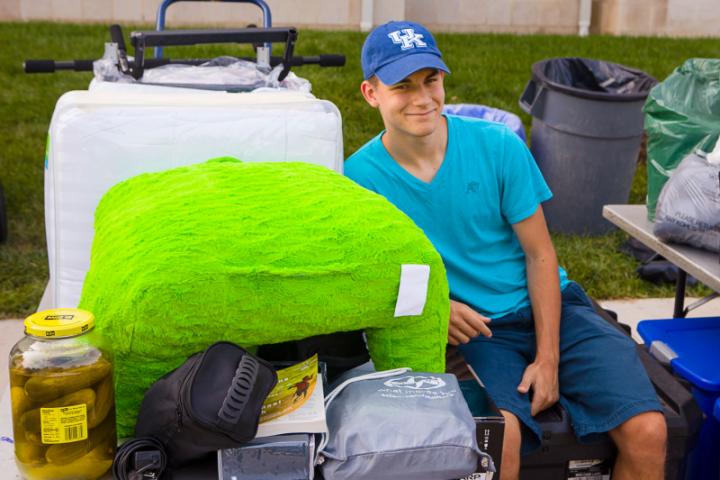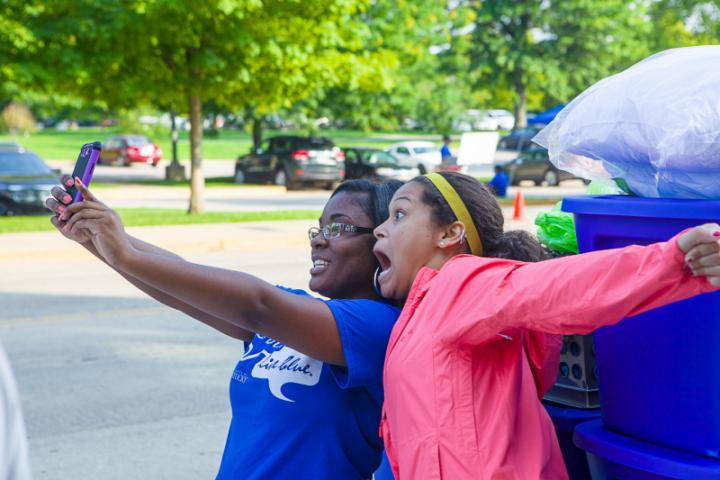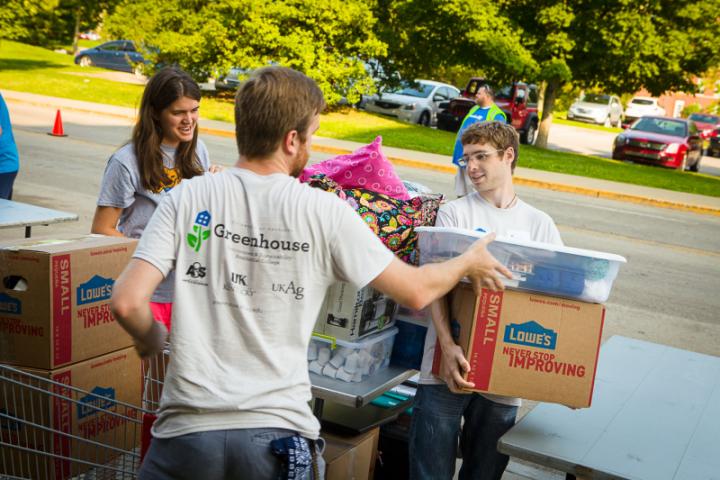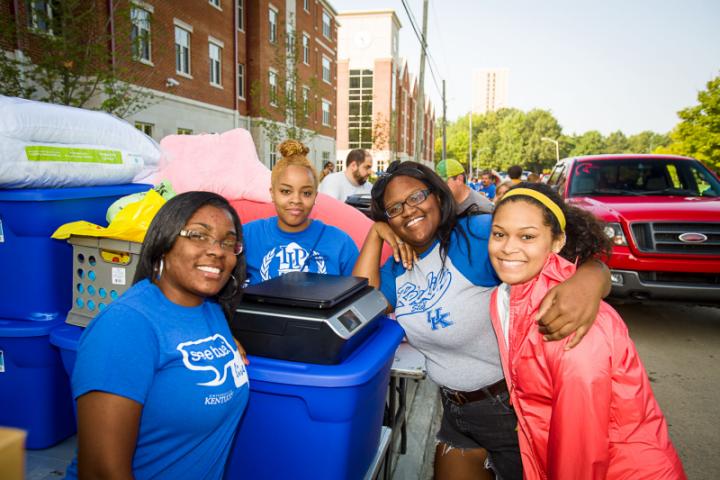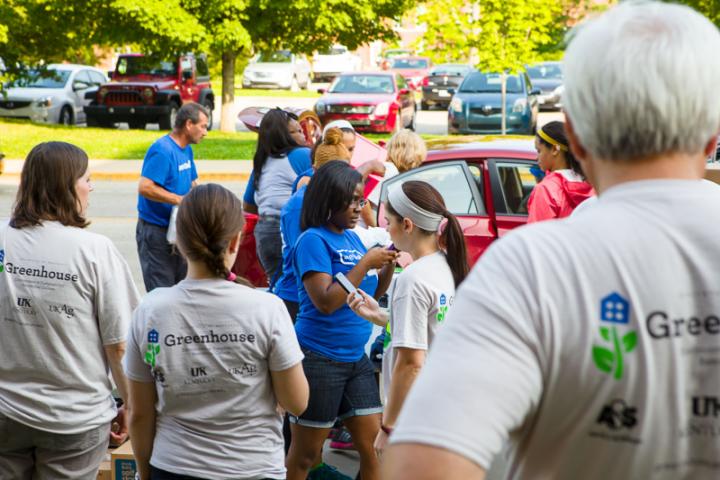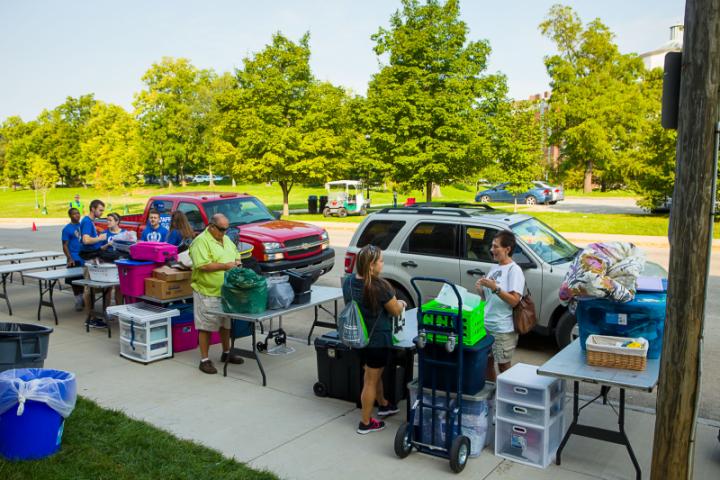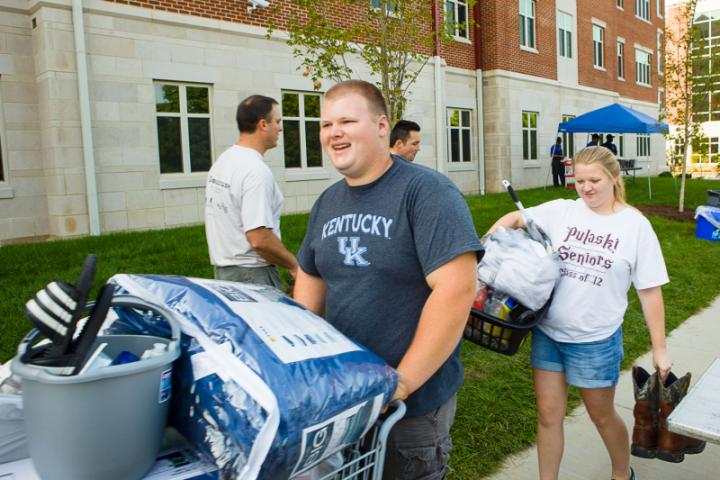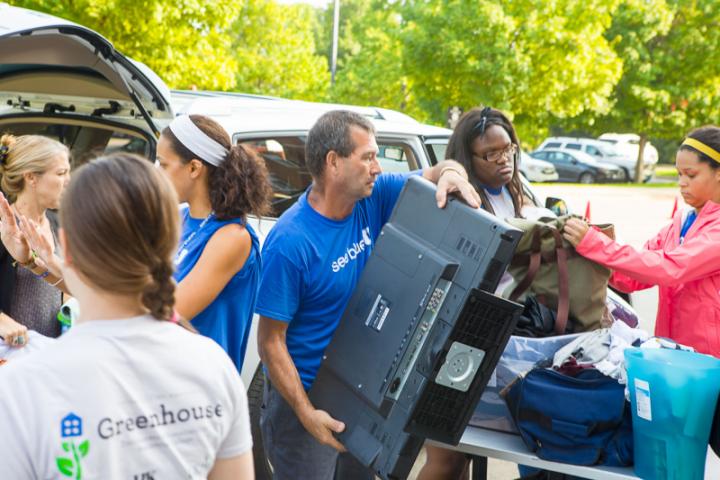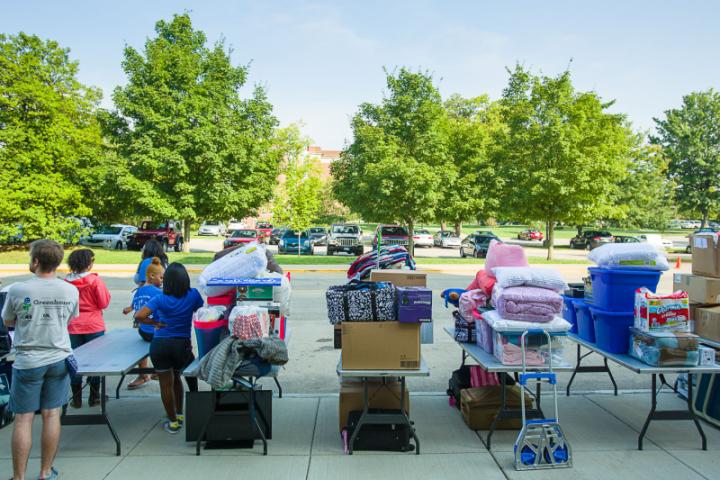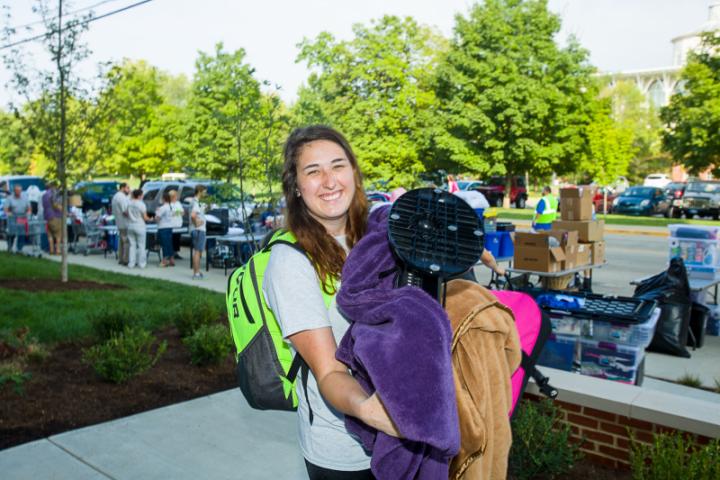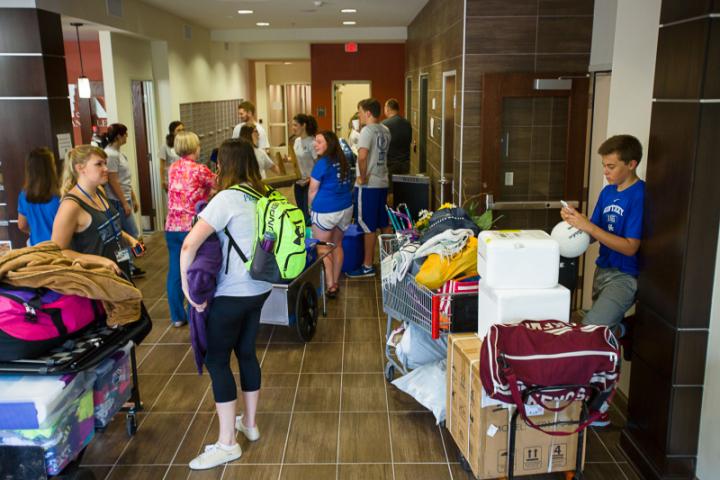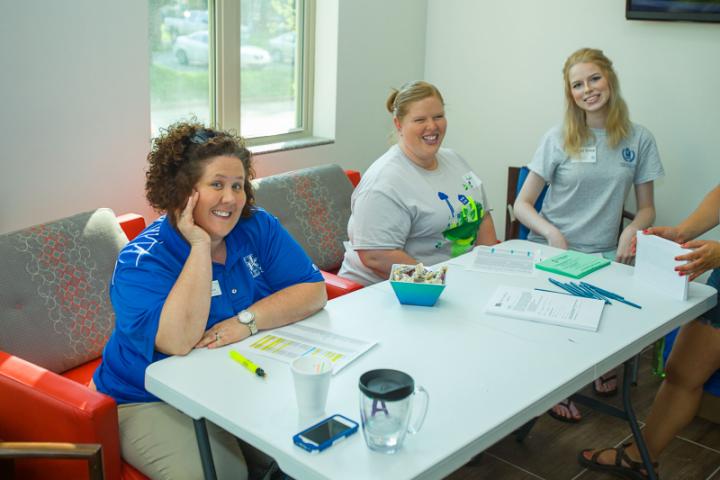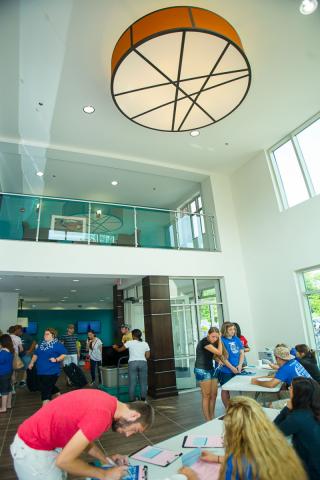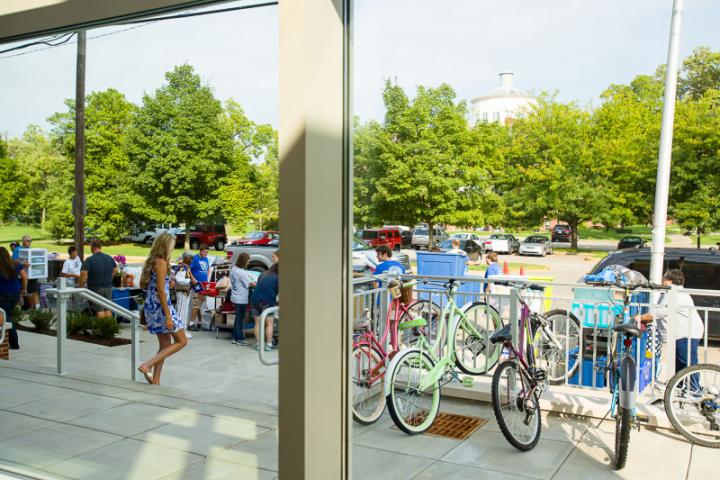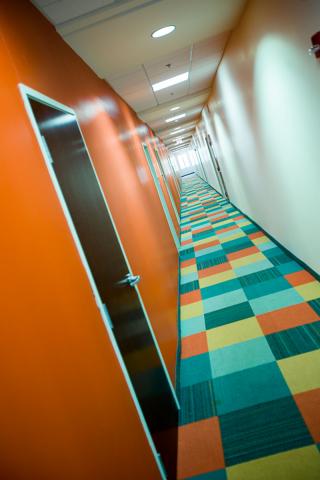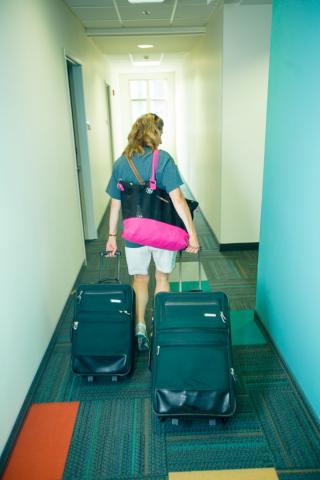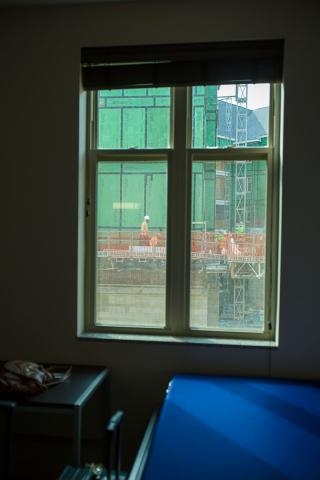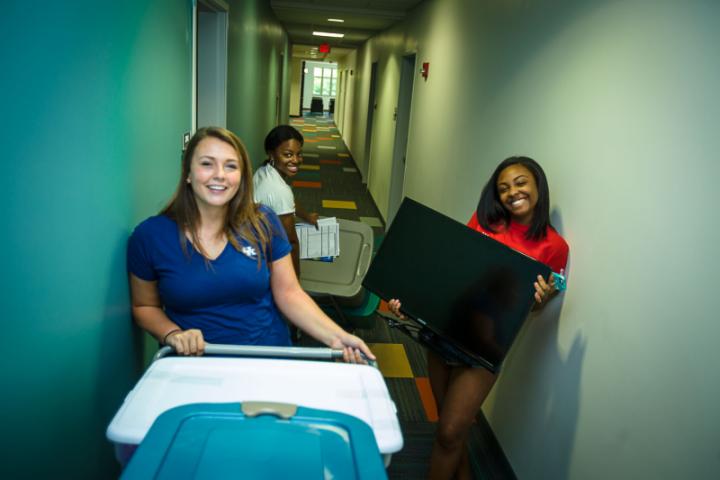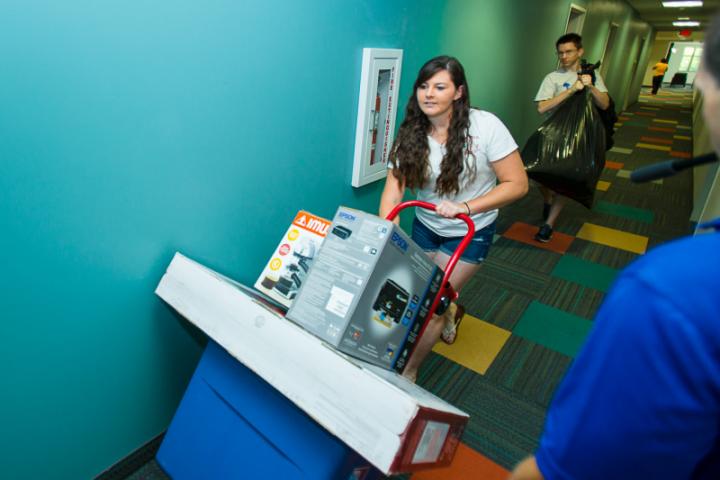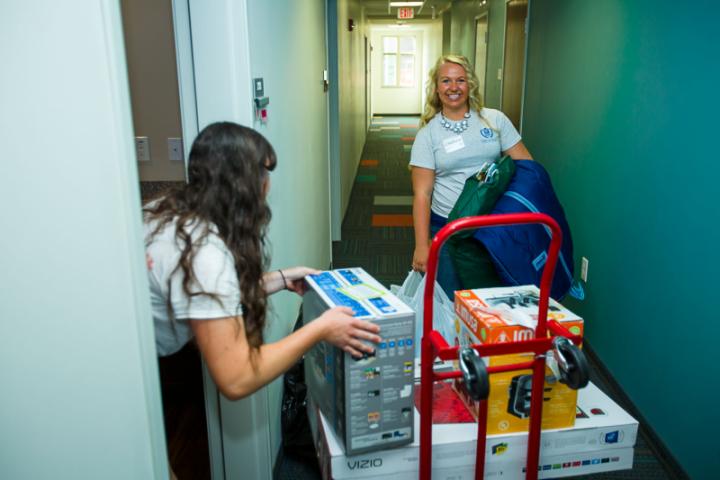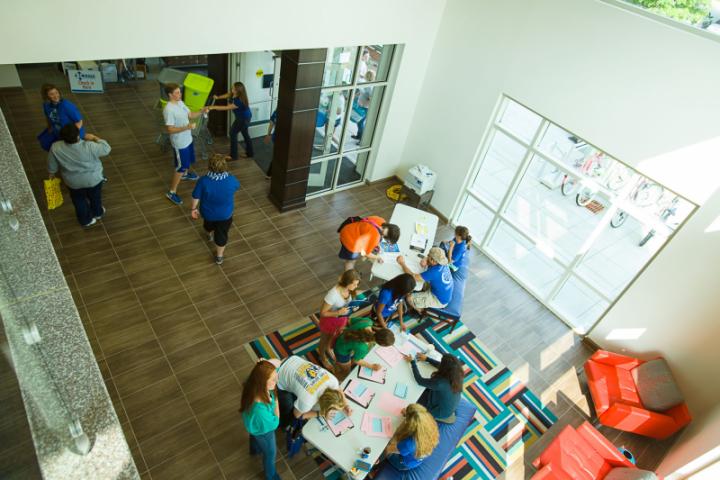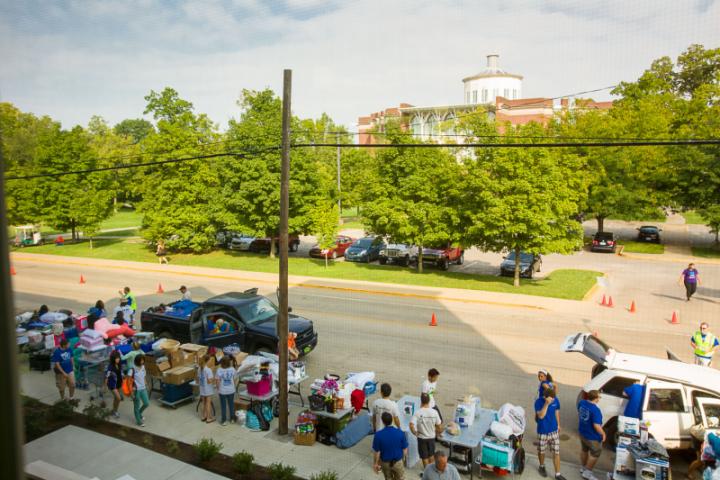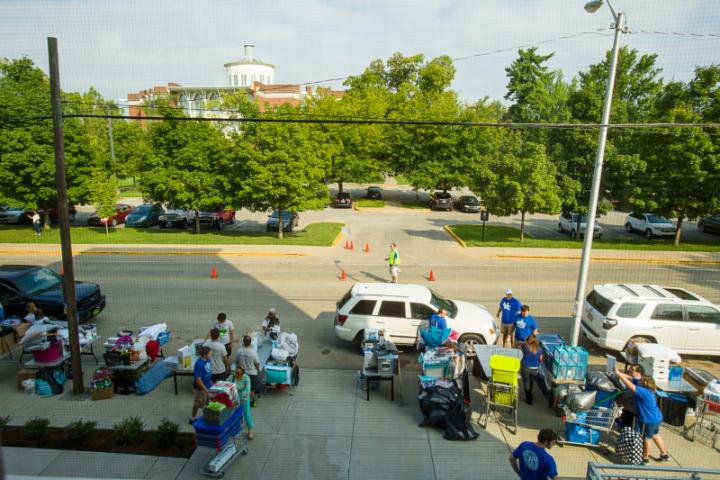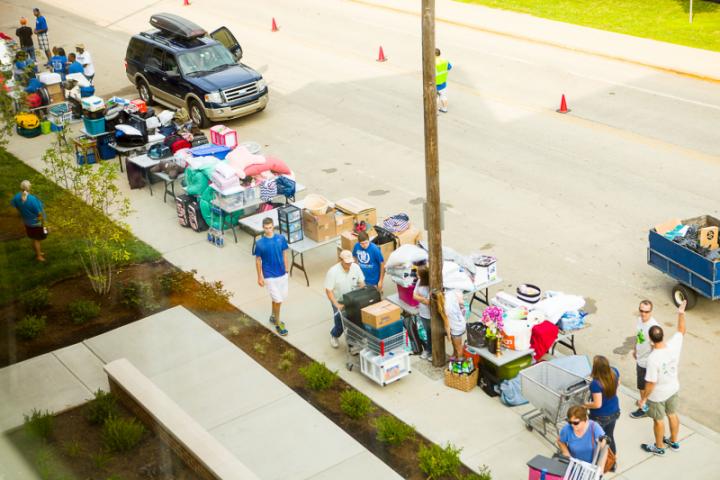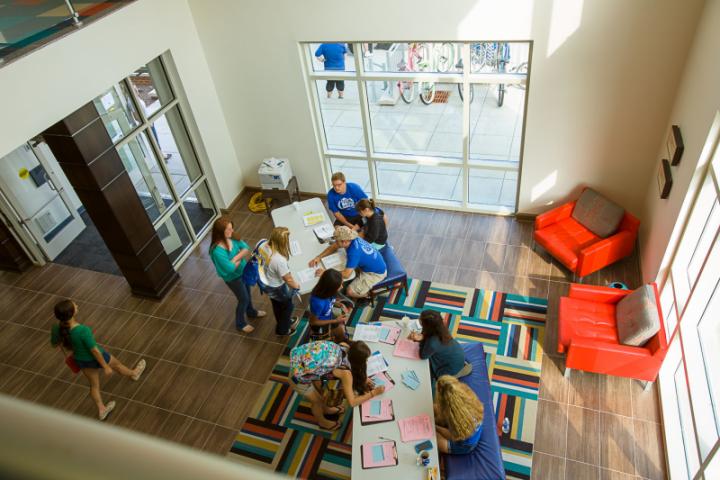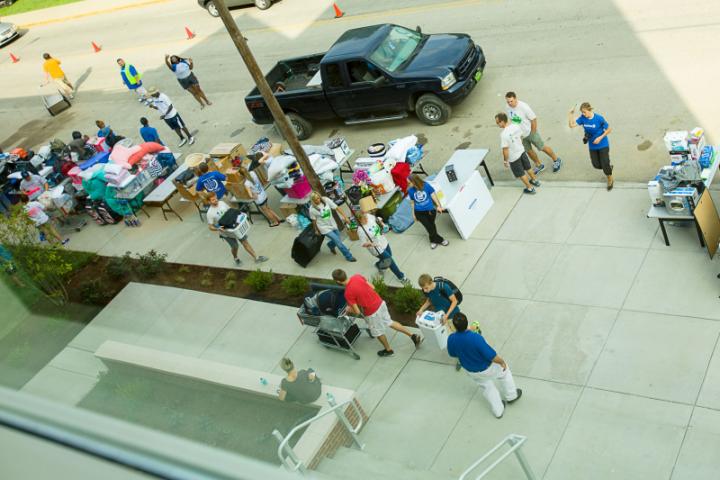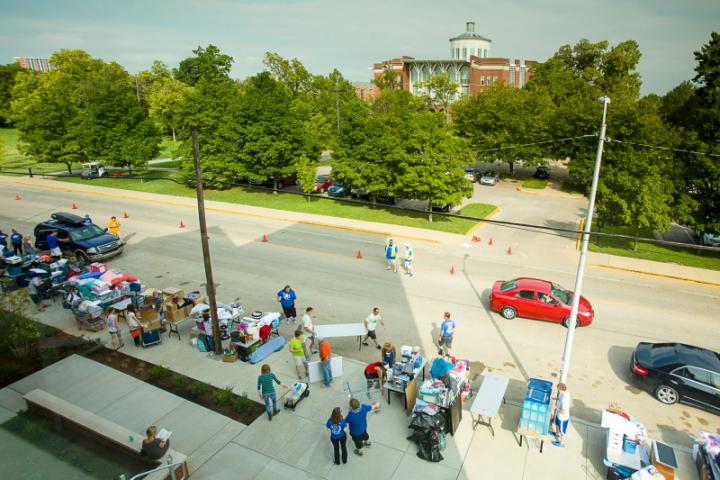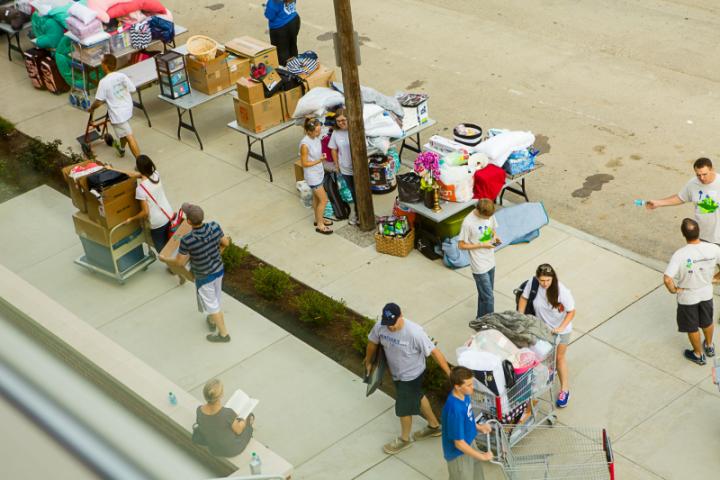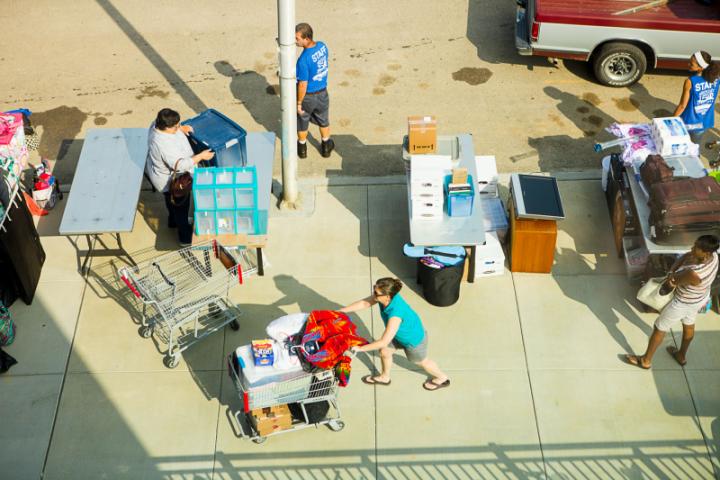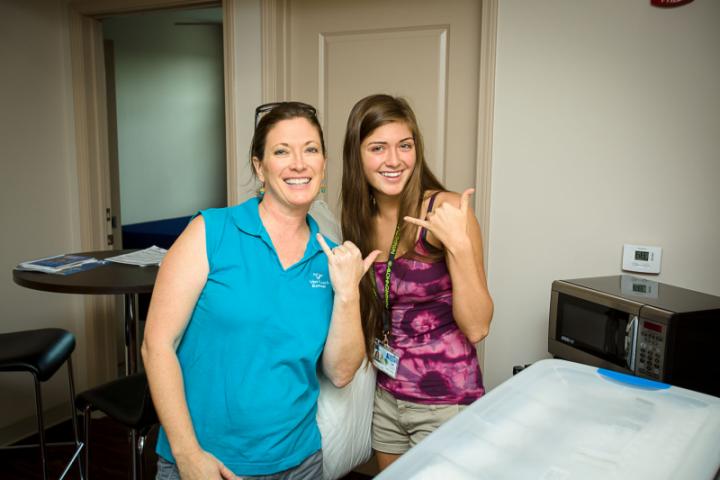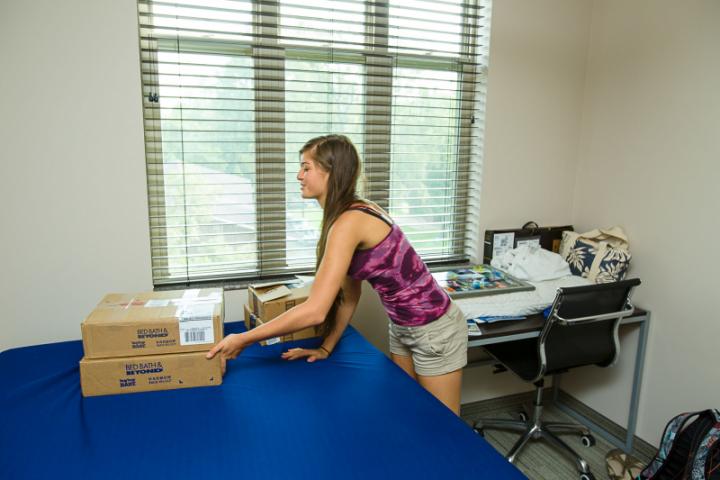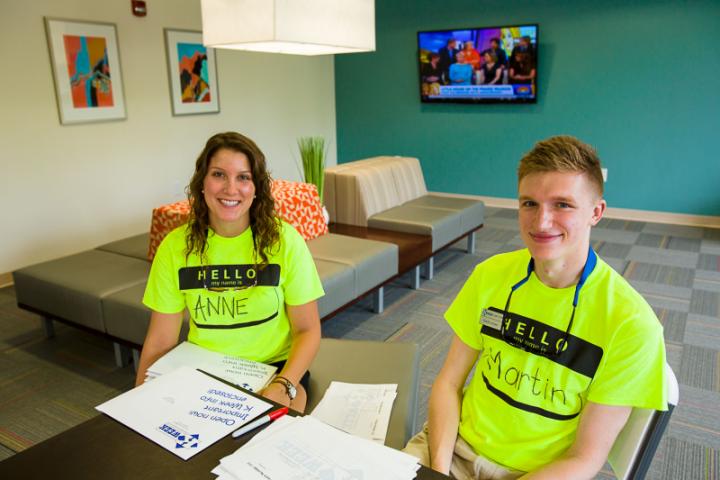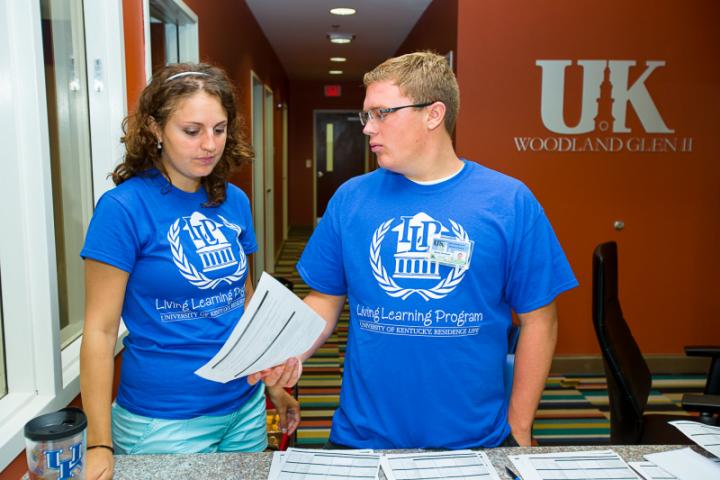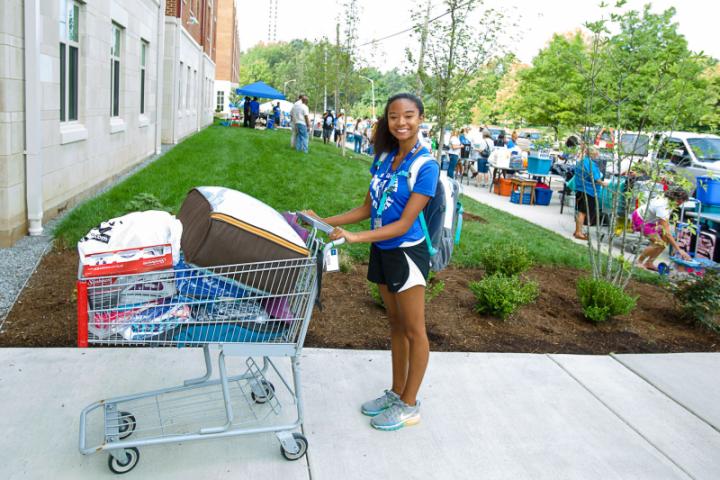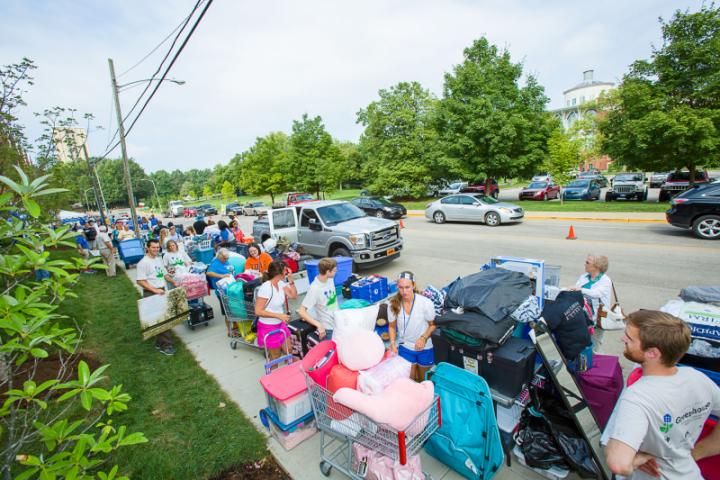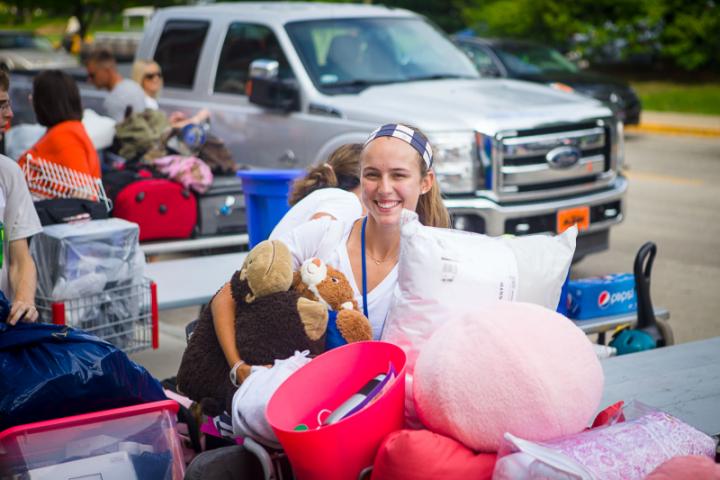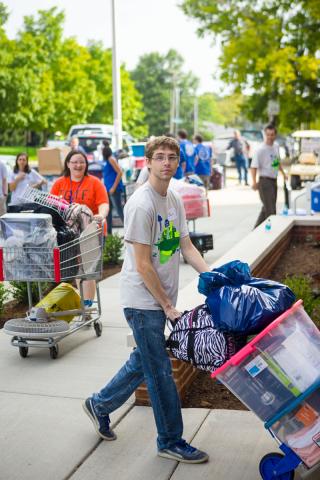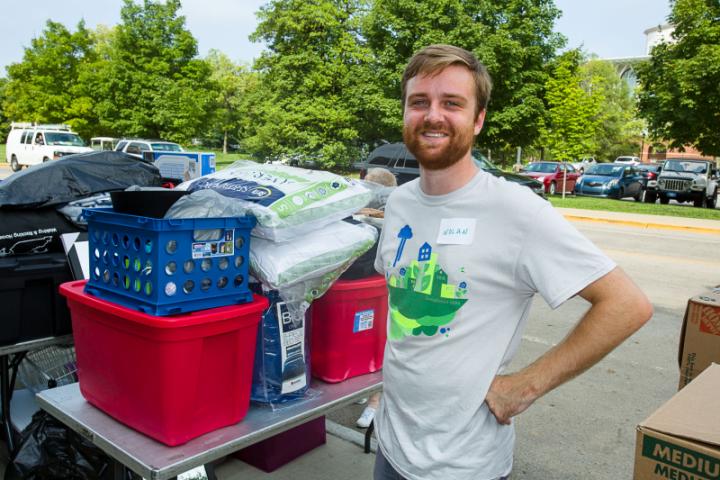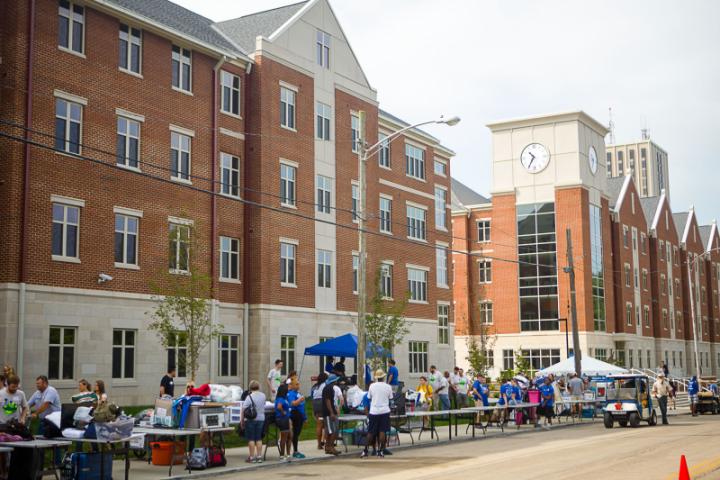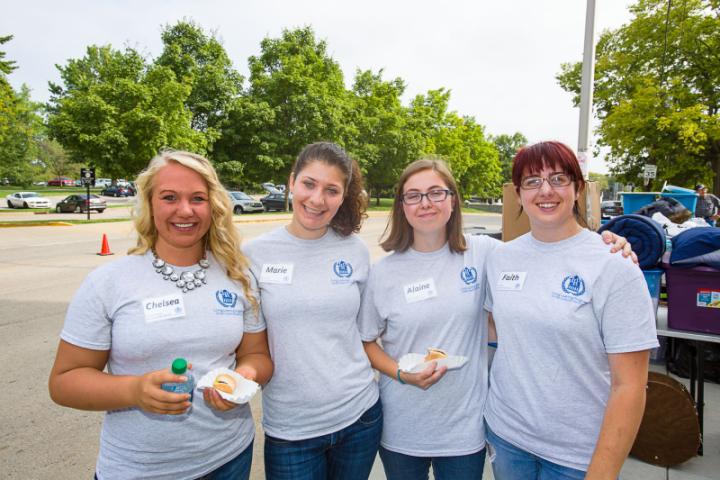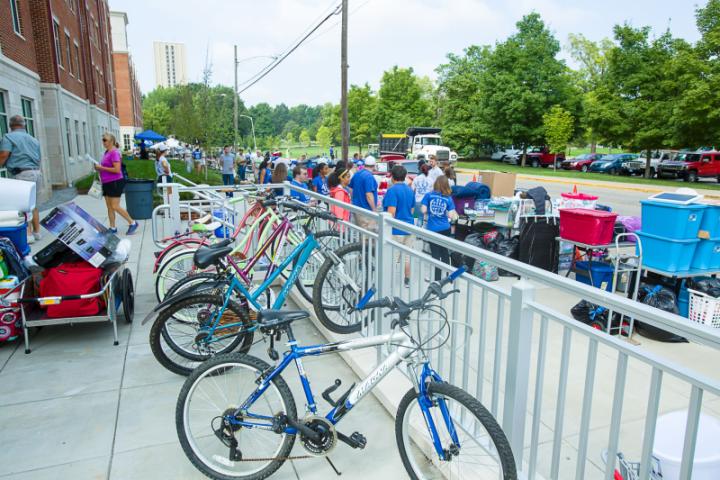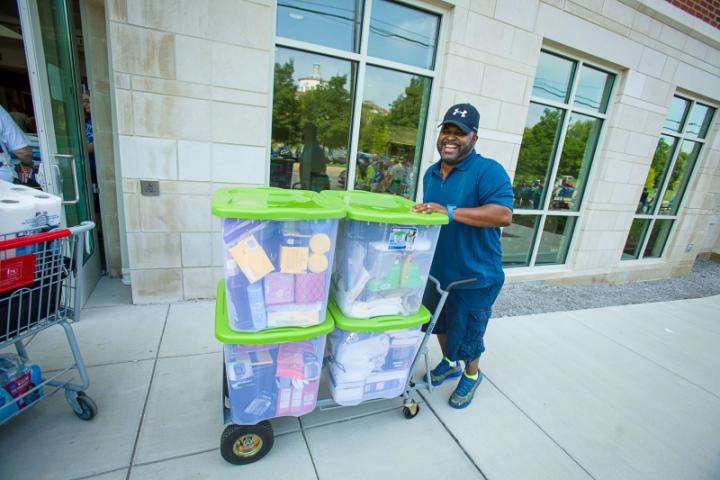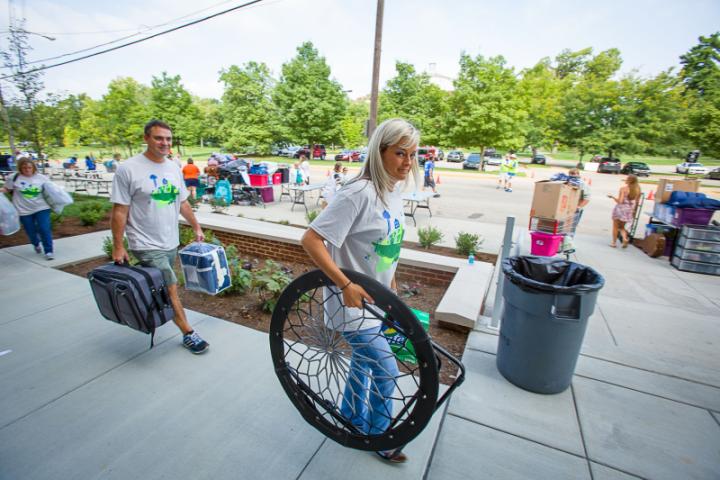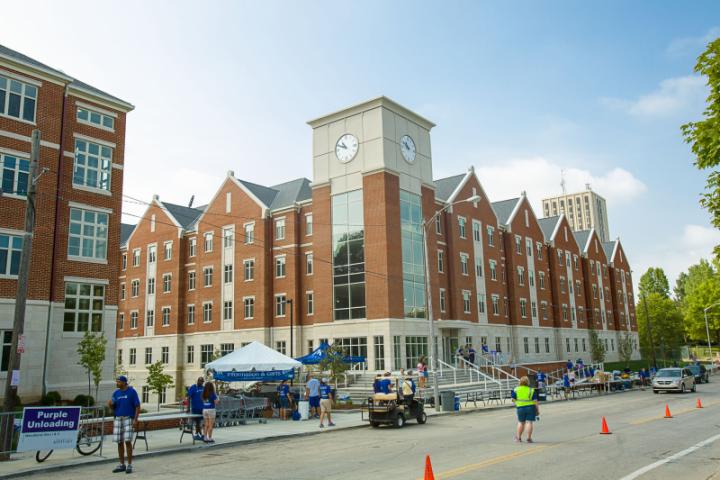 This August marks the creation of Greenhouse on UK's campus. Greenhouse is a new living-learning community that engages students in learning about many aspects of the local environment, all in the context of sustainability, by bringing together students and faculty interested in understanding and actively supporting the development of a healthy environment for all residents.
Greenhouse is housed in Woodland Glenhttp://greenhouse.uky.edu II, one of the brand new residence life facilities on campus. We've captured some of the anticipation and excitement around move in day.
For more information visit greenhouse.uky.edu

Photos by Matt Barton