Wired Move In Fall 2014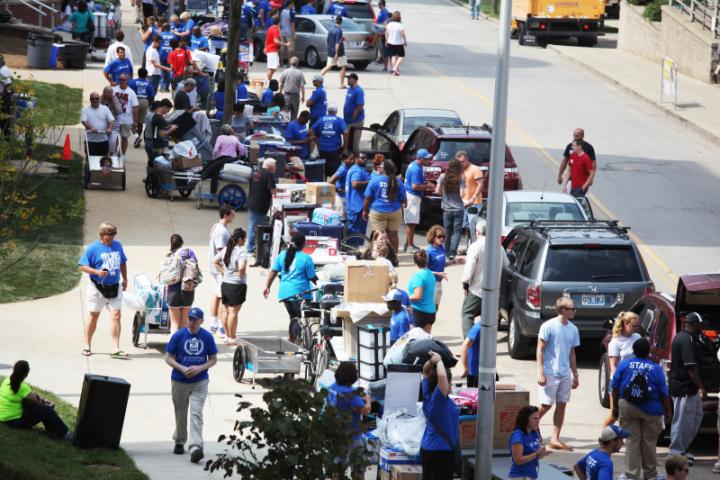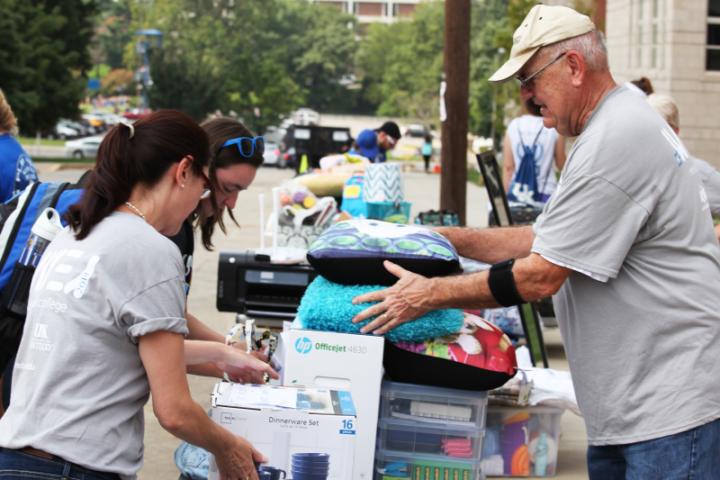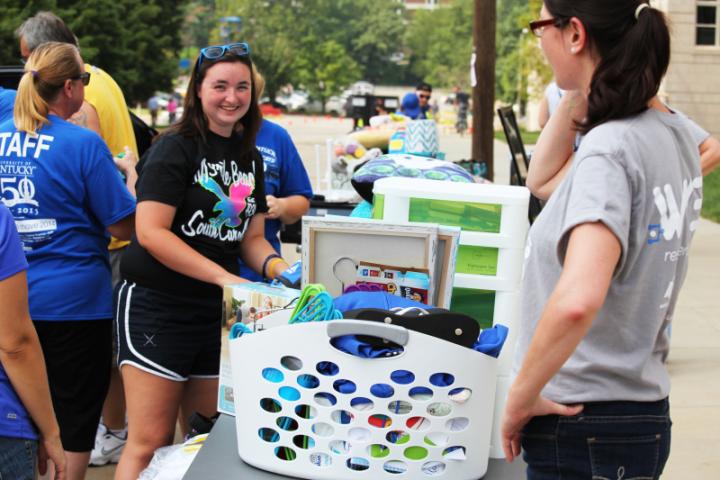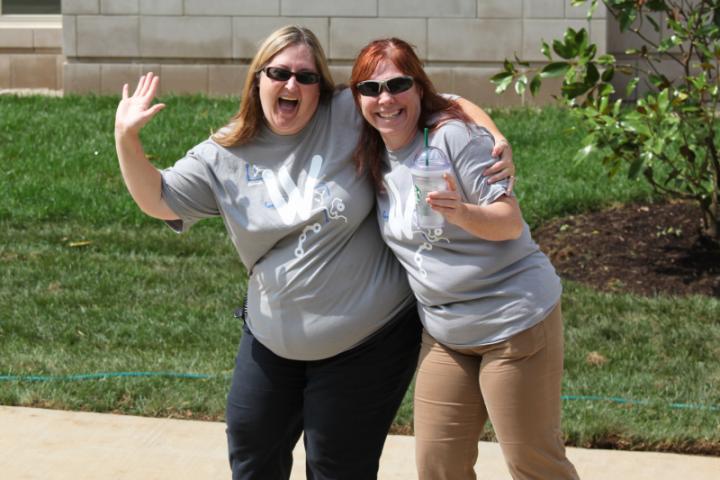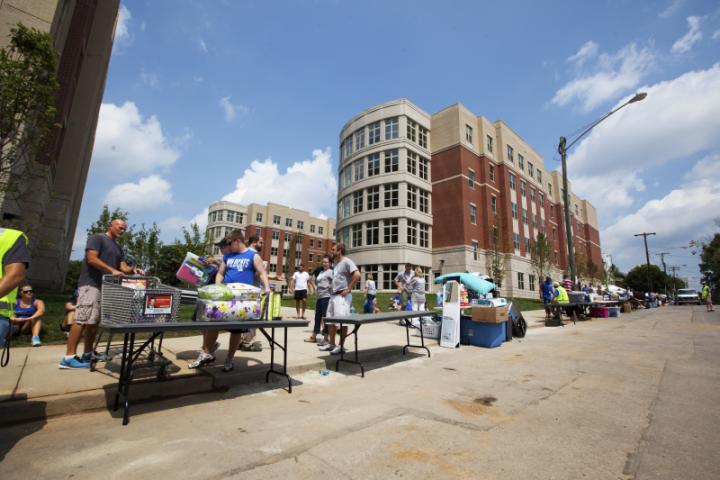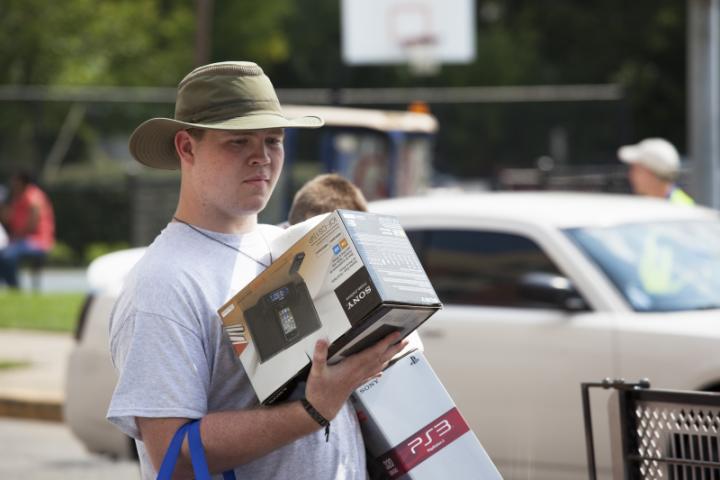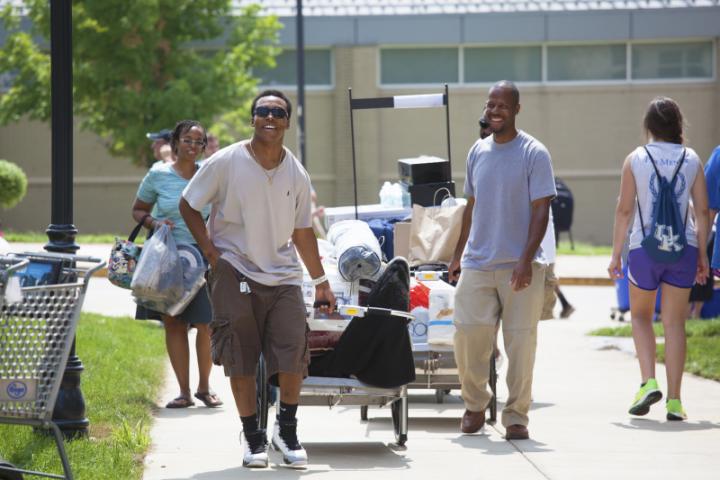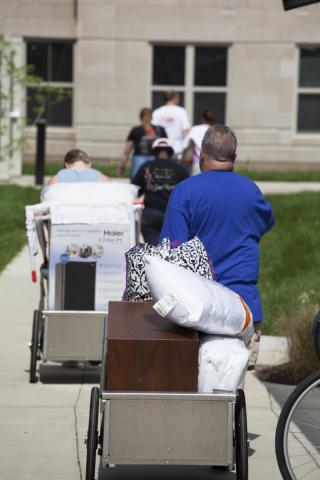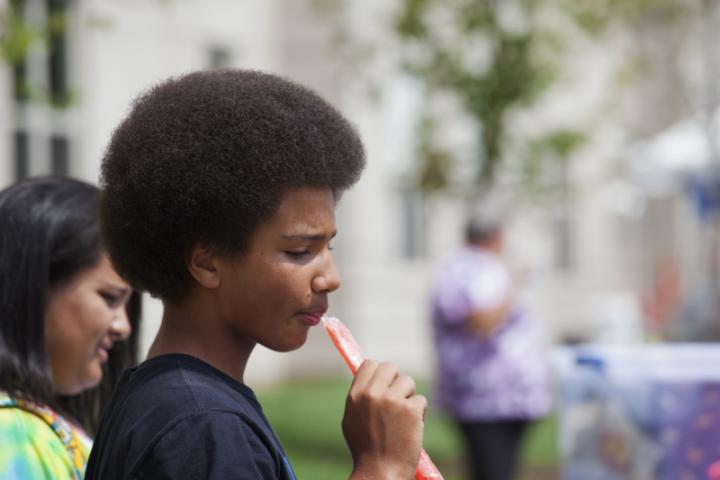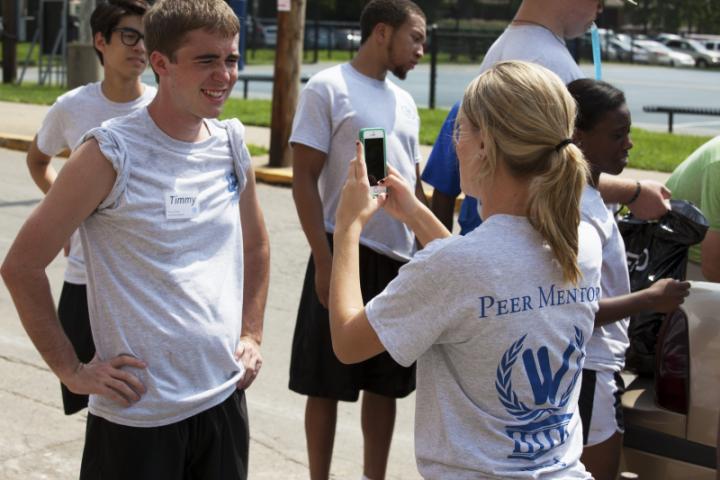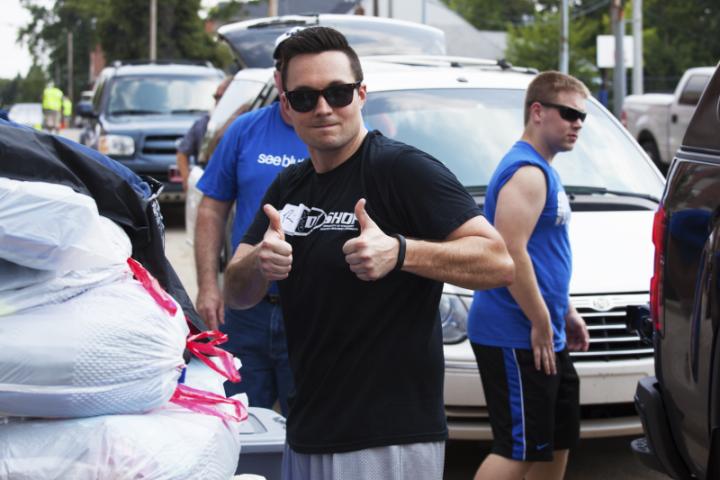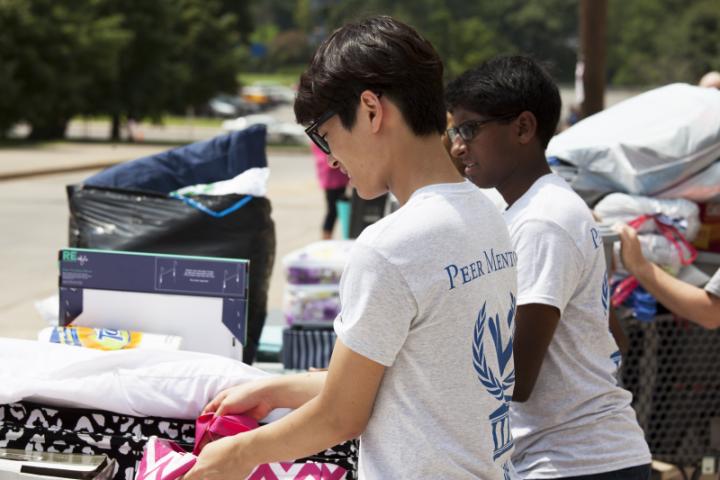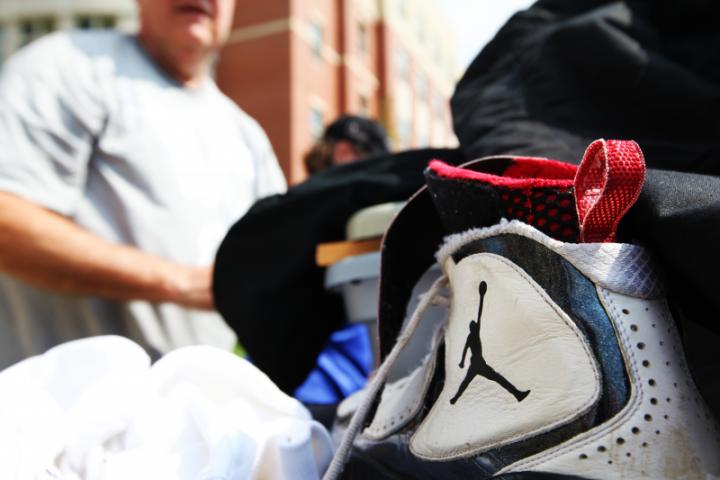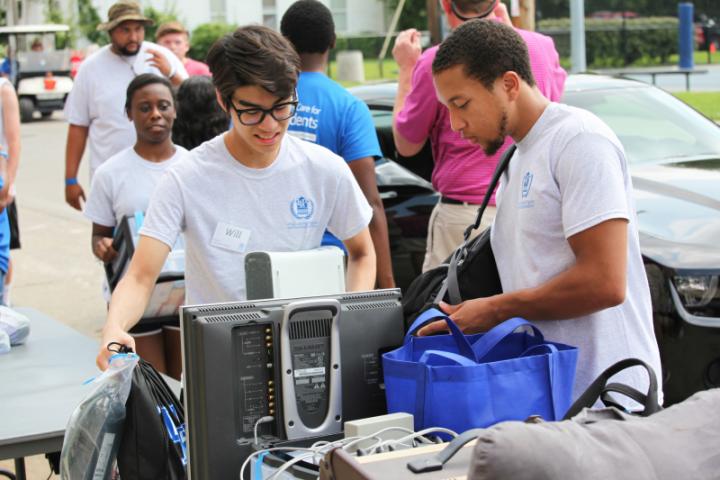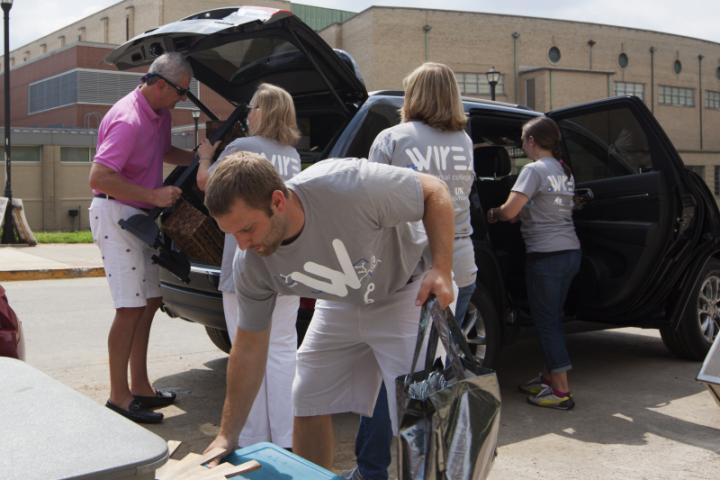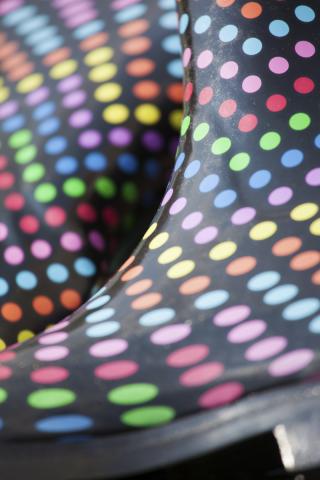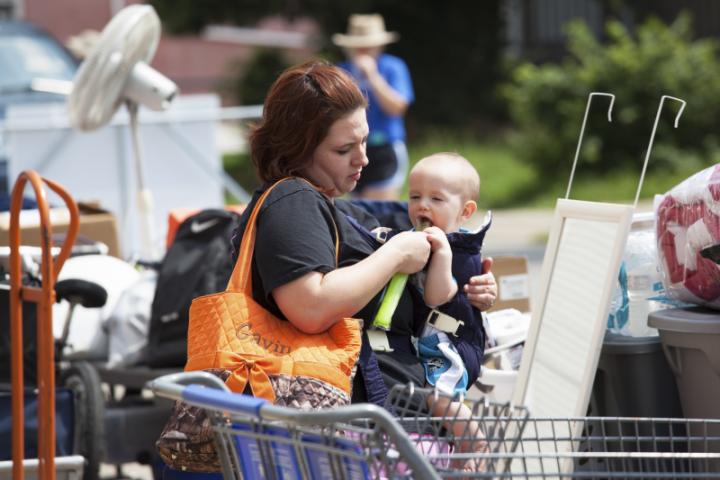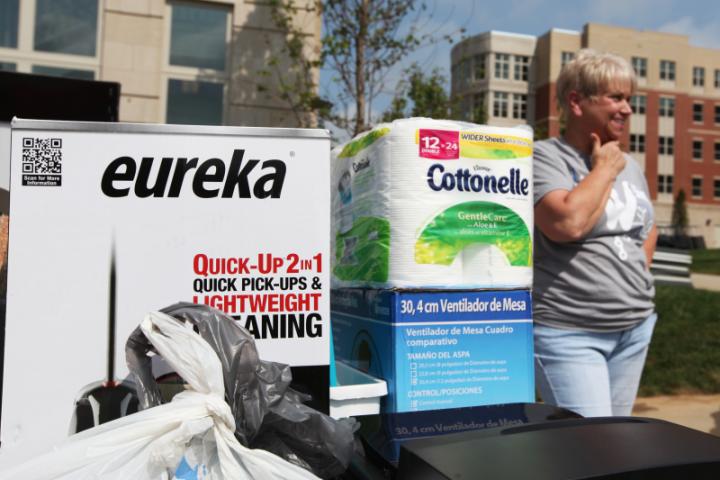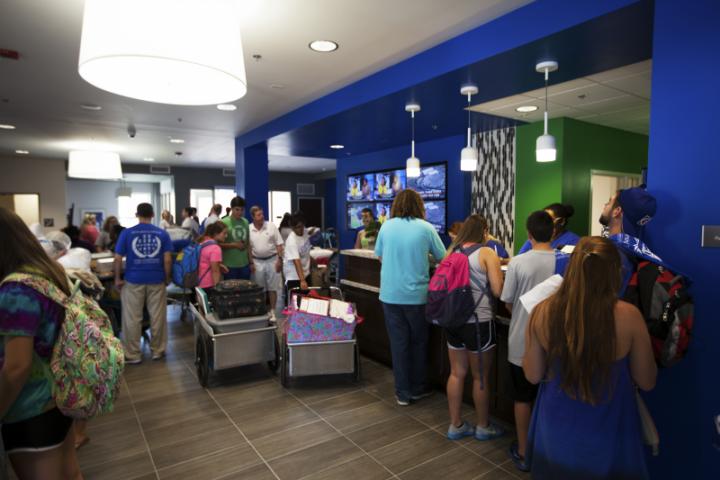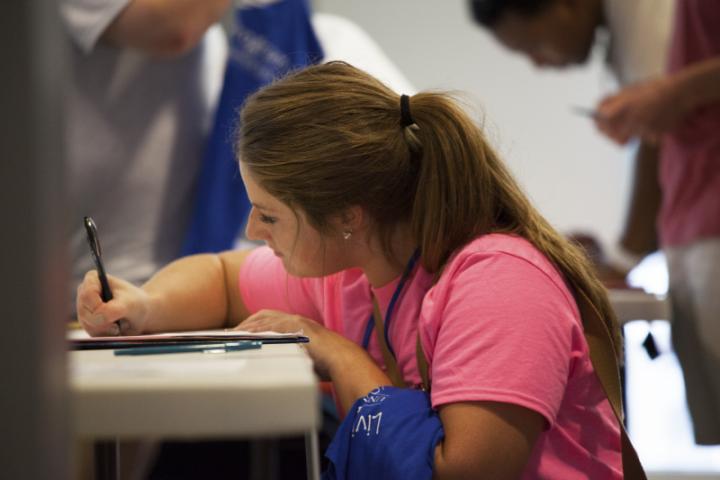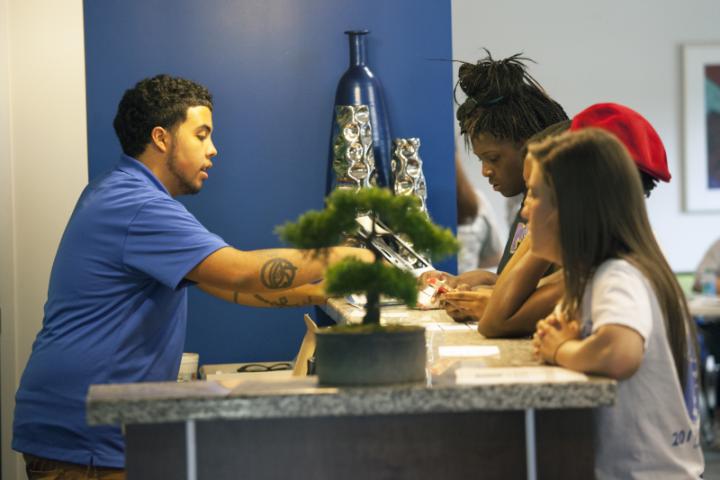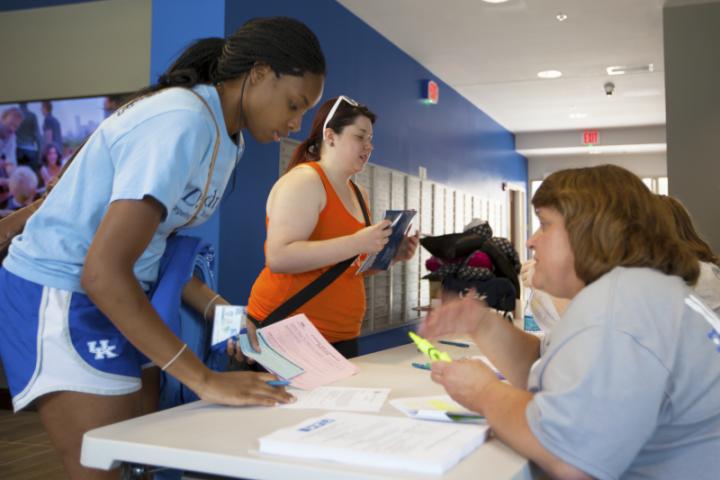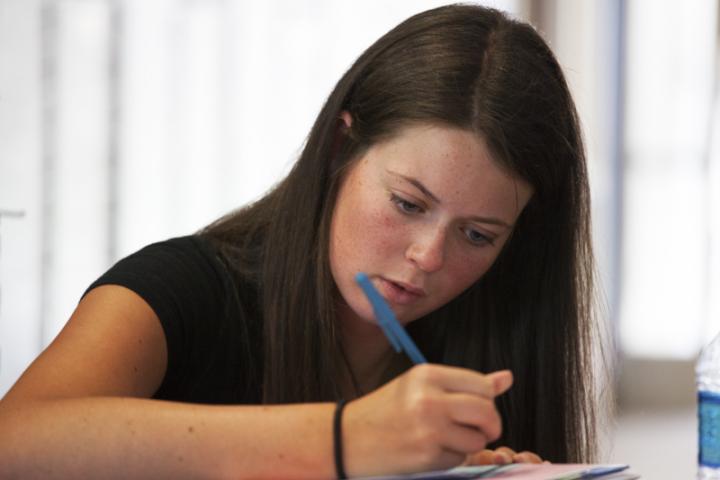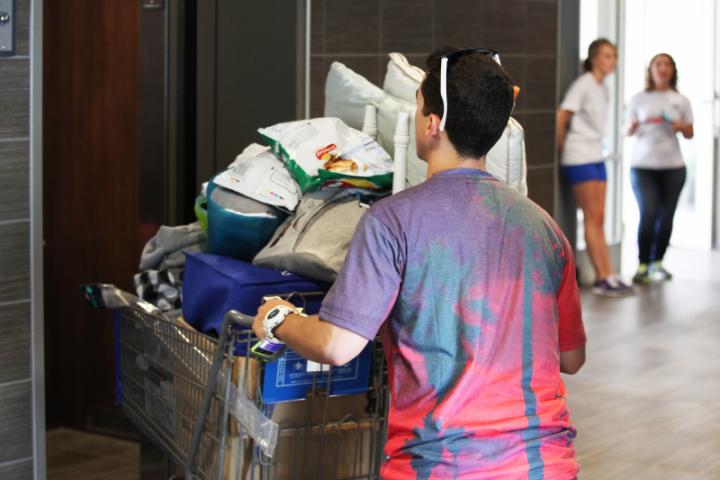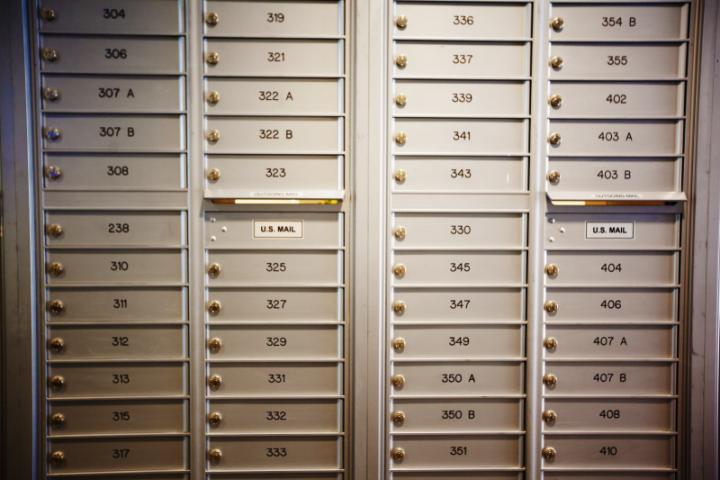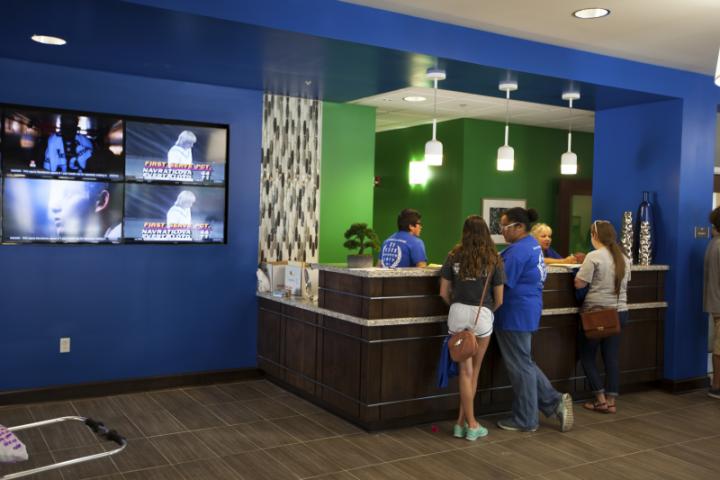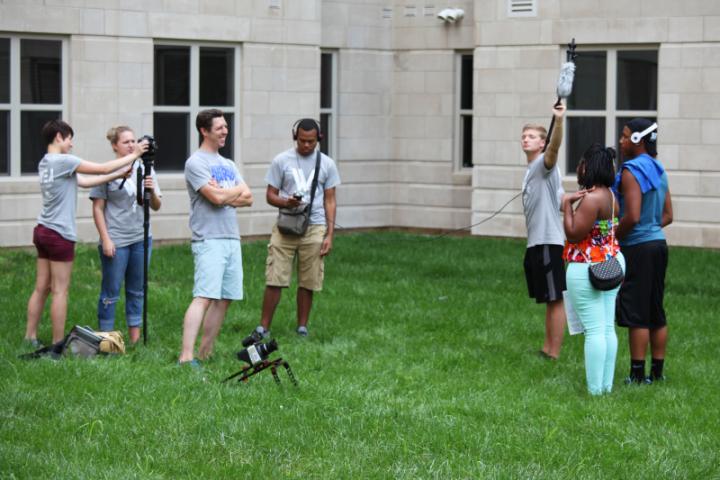 Champions Court II is a brand new residence life building on UK's campus, and the new home to Wired. We captured some of the move in activity as these students gear up for their first semester at UK.
Wired offers first-year UK students a 2020 education today. Students of the 21st century are digital natives. They have never experienced the world without the Internet. They integrate disparate streams of information to solve problems, provided they have the right environment and equipment. It is at this intersection that A&S Wired Residential College fills an ever-widening educational void. Wired steeps students in the traditions of the liberal arts and harnesses the power of the digital age. This residential community prepares students for the future by fostering a flexible and dynamic skill set, instilling social responsibility, and enhancing their ability and freedom to co-construct knowledge and forge connections with each other, faculty, and local and international communities.
Learn more at www.wired.as.uky.edu
Photos by Brian Connors Manke